Medical waste & compliance solutions. At your disposal.
We are not Brokers! We treat & transport our own waste. Cyntox is the only medical waste management company with 5-minute setup, 0 upfront fees, and personal concierge service. It's disposal, redesigned.
98% on-time pickup
Switch for up to 30% savings
Get started free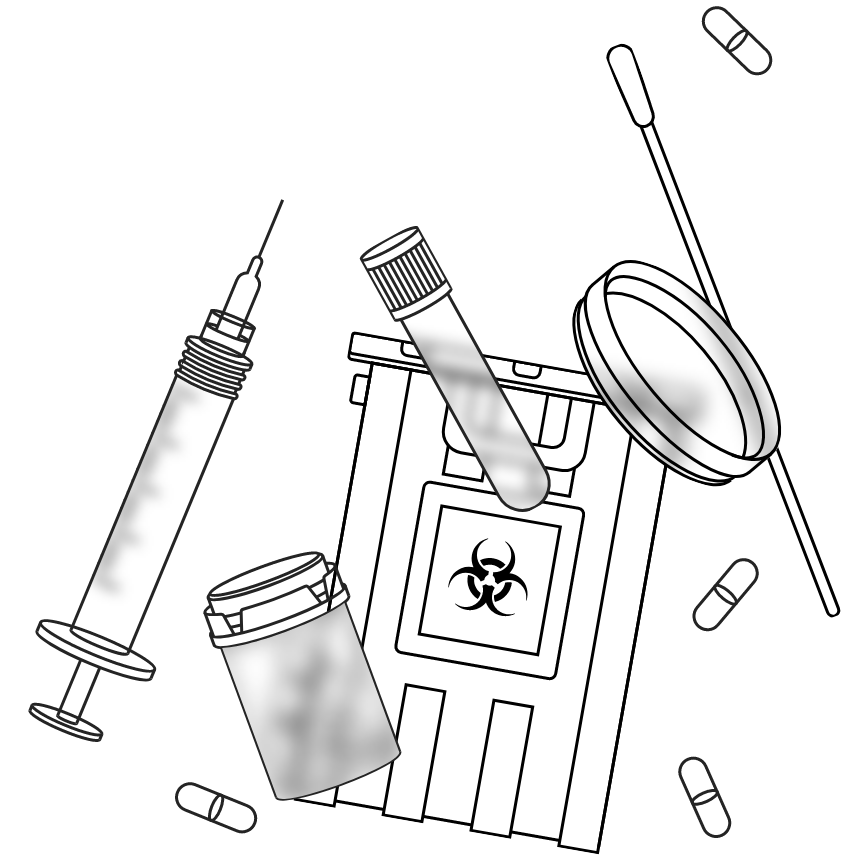 COVID-19 Waste Disposal
Biohazard/Medical Waste Disposal
Sharps Disposal
Chemotherapy Waste Disposal
Pharmaceutical Waste Disposal
OSHA Training
We're doing things differently.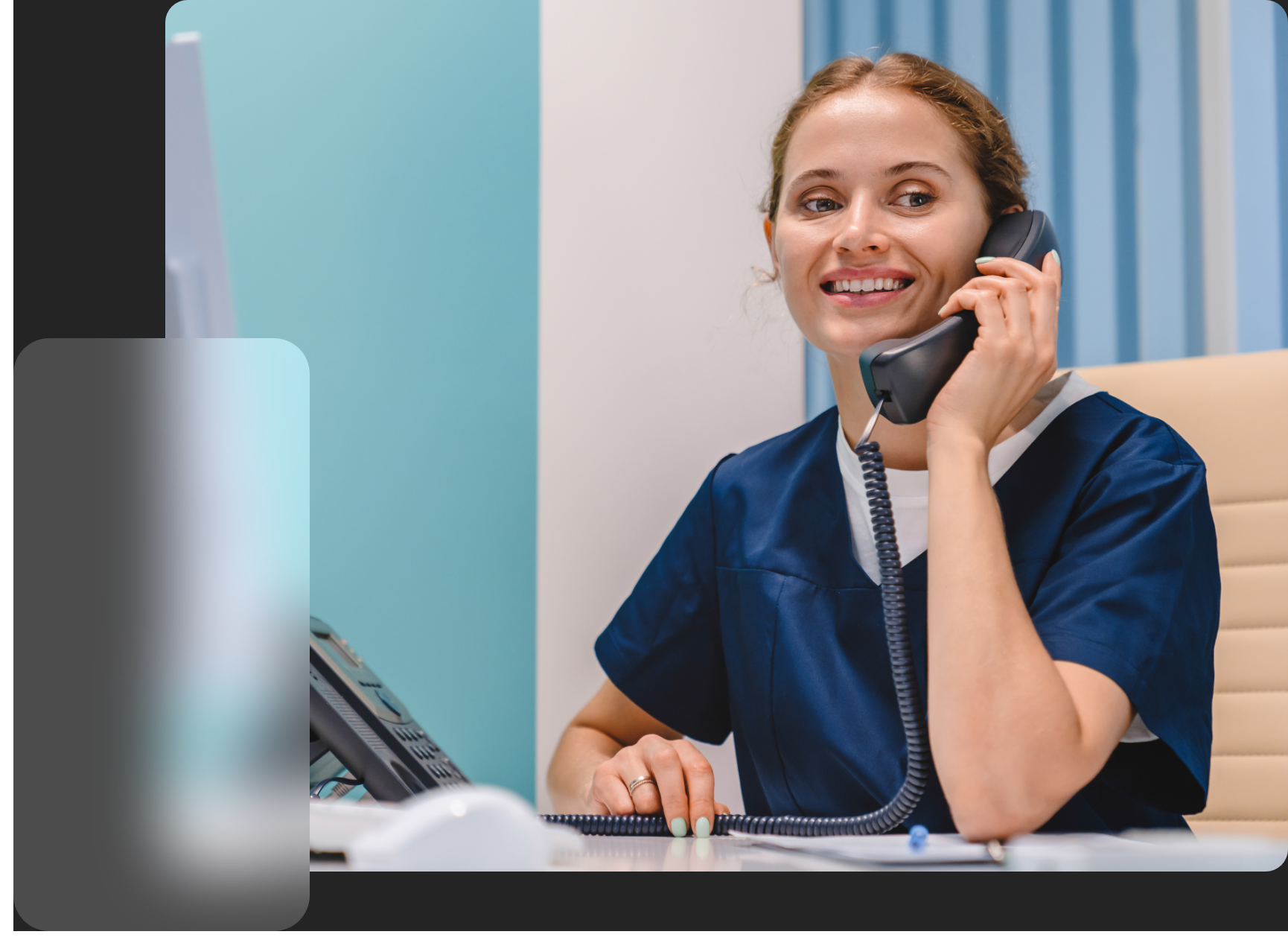 Disposal is no longer a waste of your time.
If you're calling 1-800 numbers for hours to manage your disposal pickup, there's a better way. At Cyntox, you'll get a personal concierge — and a direct line to reach them. Live support is just a phone call or text away!
Changing the industry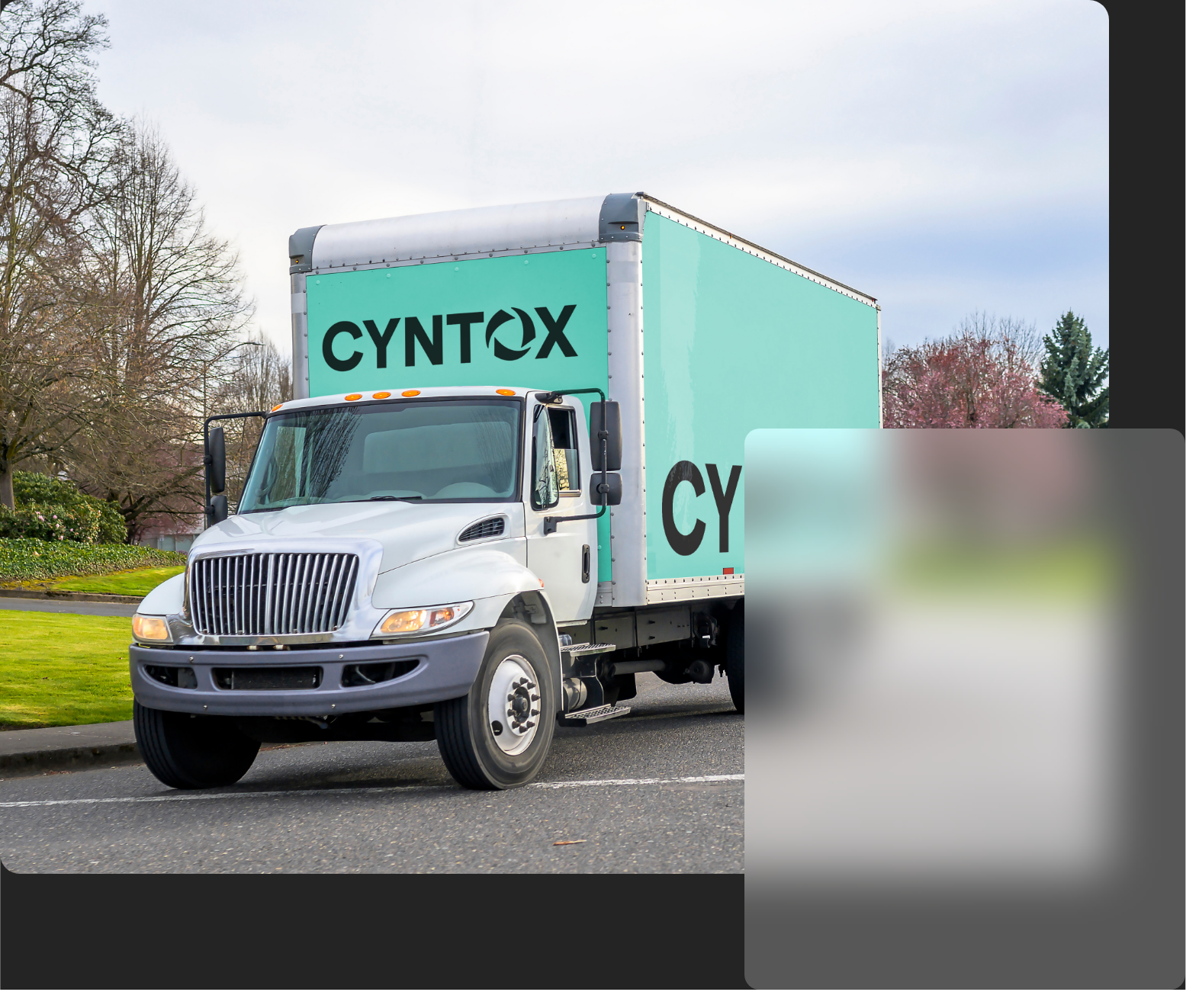 Low pickup rates. No hidden fees.
Looking for transparent pricing practices? Cyntox only bills you after your first medical waste pickup. Say goodbye to hidden fees, five-year contracts, and vague pricing (and hello to a 3-month trial period and on-call pickups).
View pricing
Save Up to 30%
When You Switch
Who We Serve
From small healthcare facilities to multi-branch laboratories, our customizable medical waste solutions serve every business size and sector.
Hospitals
Laboratories
Long Term Care Facilities
Dialysis Centers
Surgical Centers
Switching over to Cyntox
has been a real relief!
Switching over to Cyntox from our previous medical waste company was a real relief! They're always reliable & communicative; the fastest in the market and pricing is excellent!
Yartiza Dejeses
ACV Eniro
Blood Banks
Oncology Centers
Veterinary Clinics
Ambulatory Care
General Practices
Funeral Homes
Plasma Centers
Urgent Cares
Can't say enough good
things about Cyntox.
After switching from another disposal company… it's been a relief to know I can rely on Cyntox without worry. Add straightforward pricing to that and we couldn't be more satisfied.
Madhuri Patel
Connecticut
Pharmacies
Beauty Salons
Tattoo Parlors
Dentists
It's clear to me that this company
really cares about great service.
Hudi at Cyntox was extremely informative and made getting started straightforward and very quick. They are reliable and pricing seems to me to be very competitive.
How It Works
Meet modern medical
waste disposal.
Setup takes 5 minutes – really.
The rest of the process is in your control.